If you are someone who doesn't have knowledge about how to reset the MyQ garage door opener? Don't worry, within the next 5 minutes, you are going to learn about it. But for that, you just need to keep on reading this guide.
Before heading down – Just ask yourself, Why do you want to reset your MYQ Garage door opener? Well, there could be a number of reasons for that. But generally, most of the customers are matching with the two points which are listed down
Either they are facing issues with your MyQ opener
They want to delete all the information from the MyQ device
Anyways, we will now show how to reset the myq garage door opener with the help of images.
How to Factory Reset MYQ Garage Door Opener
Resetting the hub to its factory default resets the Wi-Fi settings and erases door sensors, deletes the device from myQ's account, and also clears all keyless and remote entries that are programmed to it.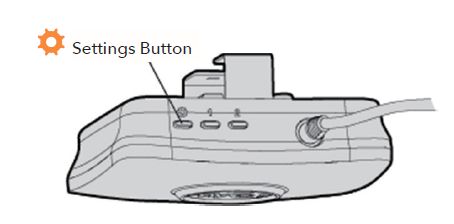 Steps to Follow:-
Press and hold on to the settings button on the Wi-Fi hub until the blue LED blinks then leave it.
In the meantime, when the blue LED is blinking, press and hold on to the settings button again until the blue LED pauses and then blinks or beeps. The Wi-Fi hub is set to factory default.